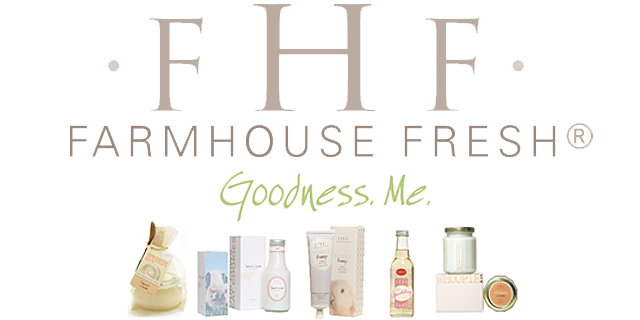 Natural Nail Treatments

| | |
| --- | --- |
| Manicure | $25 |
| Spa Manicure with FHF or Eco-fin | $37 |
| Polish Change (fingers) | $15 |
| Pedicure | $48 |
| Spa Pedicure with FHF or Eco-fin | $65 |
| Polish Change (toes) | $18 |
| Mini Pedicure | $38 |
| FHF or Eco-fin Hand Treatment | $15 |
| FHF or Eco-fin Foot Treatment | $20 |
| French Polish - additional | $5 |
| | |

Elle Salon Nail Art
Gelish/Shellac

| | |
| --- | --- |
| Manicure/Rebalance | $32-$37 |
| Pedicure/Rebalance | $57-$62 |
| Soak Off Only | $10-$15 |
| French Polish - $5 additional | |
| Nail Art(per nail) | $5 and up |
| | |

Nail Dip

| | |
| --- | --- |
| Nail Dip | $37 |
| Nail Dip & Soak Off | $47 |
| Nail Dip French | $42 |
| Nail Dip French and Soak Off | $50 |
| Nail Dip Soak Off Only | $15 |
| Nail Art (per nail) | $5 and up |
Acrylic/Gel Nail Enhancements
| | |
| --- | --- |
| Full Set of Pink and White | $78 |
| Full Set Gel or Acrylic | $68 |
| Pink and White Fill | $50 |
| Overlay Gel or Acrylic | $50 |
| Fill Gel or Acrylic | $37 |
| Soak Off | $25 |
| Buff and Polish | $20 |
| | |
February Spa Pedi and Mani (two options)



1 1/2 hours $65.00 Pedi
1 hour $37.00 Mani
BEST ENJOYED: Stealing kisses from you
THE MOOD: Red hot renewal
EXPERIENCE: Swoon into a spicy-sweet cinnamon soak as skin is
nourished and warmed by grapeseed, olive fruit and orange peel oils.
Then, an organic shea butter sugar scrub – you'll fall madly in love if
you're not careful – transforms rough skin into baby-soft newness.
You'll be painted in an antioxidant-packed CoQ10 cocoa treat – with
a devilishly decadent chocolate softening mask. A white coconut and
pineapple scented shea and cocoa butter massage fi nish leaves you in
truly delightful relaxation bliss.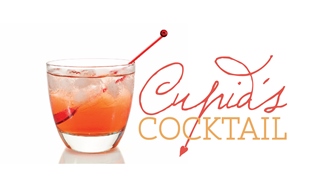 1 1/2 hours $65.00 Pedi
1 hour $37.00 Mani
BEST ENJOYED: Taking in this heavenly quadruple-layer delight
THE MOOD: Cupid, let your arrow fly!
EXPERIENCE: This cinammon-sweet, and butterscotch-caramel cocktail
treatment includes a relaxing soak in Red Hot Sparkling oil made with
grapeseed and olive fruit oils for an antioxidant treat that moisturizes
and soothes winter feet. Next, a Butter Rum brown sugar scrub
polishes rough skin leaving a smooth revitalized surface. Then, a hot
honey glaze drizzle and wrap seals in aloe, honey and live papaya fruit
cells to provide deep hydration. When rinsed, prepare to be dolloped--
a warm citrus-vanilla whipped Shea Butter brings an uplifting kick to
this LOVE-ly treatment.





"Eco-fin Treatment available at Elle Salon!
Enjoy a relaxing pedicure with an addition of our Eco-fin treatment. This is truly a healthy, nourishing hand/foot treatment because it is made with 100% natural plant-based emollients and pure essential oils. No petroleum, artificial dyes, or synthetic fragrances!