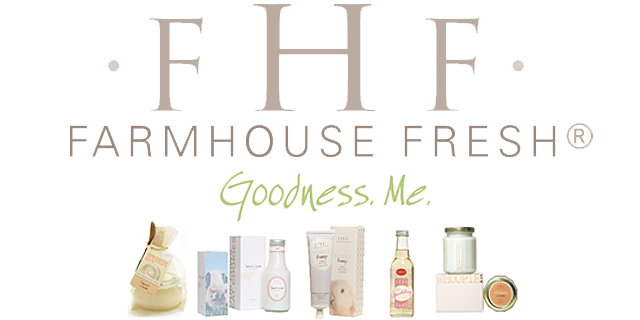 Natural Nail Treatments

| | |
| --- | --- |
| Manicure | $25 |
| Spa Manicure with FHF or Eco-fin | $37 |
| Polish Change (fingers) | $15 |
| Pedicure | $48 |
| Spa Pedicure with FHF or Eco-fin | $65 |
| Polish Change (toes) | $18 |
| Mini Pedicure | $38 |
| FHF or Eco-fin Hand Treatment | $15 |
| FHF or Eco-fin Foot Treatment | $20 |
| French Polish - additional | $5 |
| | |

Elle Salon Nail Art
Gelish/Shellac

| | |
| --- | --- |
| Manicure/Rebalance | $32-$37 |
| Pedicure/Rebalance | $57-$62 |
| Soak Off Only | $10-$15 |
| French Polish - $5 additional | |
| Nail Art(per nail) | $5 and up |
| | |

Nail Dip

| | |
| --- | --- |
| Nail Dip | $37 |
| Nail Dip & Soak Off | $47 |
| Nail Dip French | $42 |
| Nail Dip French and Soak Off | $50 |
| Nail Dip Soak Off Only | $15 |
| Nail Art (per nail) | $5 and up |
Acrylic/Gel Nail Enhancements
| | |
| --- | --- |
| Full Set of Pink and White | $78 |
| Full Set Gel or Acrylic | $68 |
| Pink and White Fill | $50 |
| Overlay Gel or Acrylic | $50 |
| Fill Gel or Acrylic | $37 |
| Soak Off | $25 |
| Buff and Polish | $20 |
| | |
Spring Spa Pedi and Mani
March-May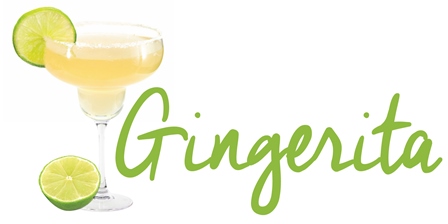 11/2 hours $65.00 Pedicure
1 hour $37.00 Manicure
BEST ENJOYED: For a little fun and a lot of relaxation
THE MOOD: With a lime please
EXPERIENCE: The festivities begin with rich, creamy Nectar Milk Bath that brings soothness to upset skin and reduces inflamation and swelling. With Sweet Almond Oil, you'll feel perfectly soft. Next, sugar,
vodka, and watermelon and basil oils combine to exfoliate skin
smooth with a juicy, mouthwatering finish. Followed by a warm citrus vitamin oil wrap that includes antioxidant-rich grape seed and olive fruit oils. Next, your Gingerita treatment is
topped with a silky Ginger Sorbet lotion massage that leaves you
limber and feeling light on your feet!

"Eco-fin Treatment available at Elle Salon!
Enjoy a relaxing pedicure with an addition of our Eco-fin treatment. This is truly a healthy, nourishing hand/foot treatment because it is made with 100% natural plant-based emollients and pure essential oils. No petroleum, artificial dyes, or synthetic fragrances!