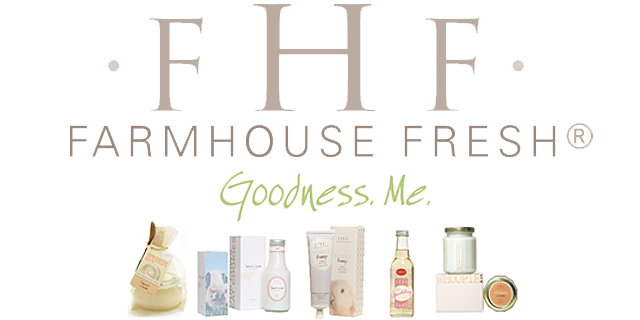 Natural Nail Treatments

| | |
| --- | --- |
| Manicure | $25 |
| Spa Manicure with FHF or Eco-fin | $37 |
| Polish Change (fingers) | $15 |
| Pedicure | $48 |
| Spa Pedicure with FHF or Eco-fin | $65 |
| Polish Change (toes) | $18 |
| Mini Pedicure | $38 |
| FHF or Eco-fin Hand Treatment | $15 |
| FHF or Eco-fin Foot Treatment | $20 |
| French Polish - additional | $5 |
| | |

Elle Salon Nail Art
Gelish/Shellac

| | |
| --- | --- |
| Manicure/Rebalance | $32-$37 |
| Pedicure/Rebalance | $57-$62 |
| Soak Off Only | $10-$15 |
| French Polish - $5 additional | |
| Nail Art(per nail) | $5 and up |
| | |

Nail Dip

| | |
| --- | --- |
| Nail Dip | $37 |
| Nail Dip & Soak Off | $47 |
| Nail Dip French | $42 |
| Nail Dip French and Soak Off | $50 |
| Nail Dip Soak Off Only | $15 |
| Nail Art (per nail) | $5 and up |
Acrylic/Gel Nail Enhancements
| | |
| --- | --- |
| Full Set of Pink and White | $78 |
| Full Set Gel or Acrylic | $68 |
| Pink and White Fill | $50 |
| Overlay Gel or Acrylic | $50 |
| Fill Gel or Acrylic | $37 |
| Soak Off | $25 |
| Buff and Polish | $20 |
| | |
Sept.-Nov. Spa Pedi and Mani



1 1/2 hours $65.00 Pedi
1 hour $37.00 Mani
Cider Moon Mani-Pedi
BEST ENJOYED: In great spirits
THE MOOD: A tall pour of relaxation
EXPERIENCE: Relax in a bubbly soak robust with notes of sweet harvested apples – as feet & hands are cleansed and nourished, while tensions melt away. A spiked polish blended with Georgia-grown muscadine grapes and spirited Texas moonshine removes dead, dry skin. Finish with a passion fruit-steeped, coconut milk lotion massage kissed with a dash of spiced sunflower seed oil that deeply nourishes and leaves you feeling renewed and refreshed!





"Eco-fin Treatment available at Elle Salon!
Enjoy a relaxing pedicure with an addition of our Eco-fin treatment. This is truly a healthy, nourishing hand/foot treatment because it is made with 100% natural plant-based emollients and pure essential oils. No petroleum, artificial dyes, or synthetic fragrances!