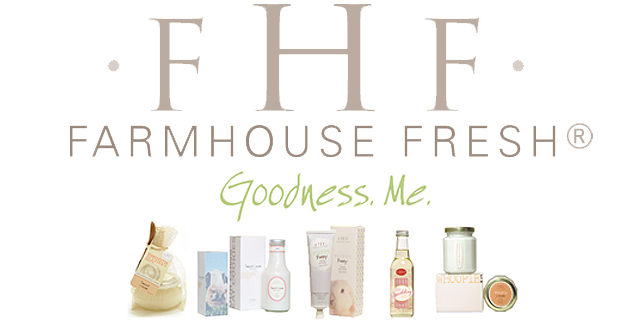 Natural Nail Treatments

| | |
| --- | --- |
| Manicure | $28 |
| Spa Manicure with FHF or Eco-fin | $40 |
| Polish Change (fingers) | $18 |
| Pedicure | $51 |
| Spa Pedicure with FHF or Eco-fin | $68 |
| Polish Change (toes) | $21 |
| FHF or Eco-fin Hand Treatment | $15 |
| FHF or Eco-fin Foot Treatment | $20 |
| French Polish - additional | $8 |
| Nail Art | $5 per nail |
Gelish/Shellac

| | |
| --- | --- |
| Manicure/Rebalance | $35-$40 |
| Pedicure/Rebalance | $60-$65 |
| Soak Off Only | $20-$25(toes) |
| French Polish - $8 additional | |
| Nail Art(per nail) | $5 and up |
| | |
Elle Salon Nail Art
Nail Dip

| | |
| --- | --- |
| Nail Dip | $40 |
| Nail Dip & Soak Off | $50 |
| Nail Dip French | $58 |
| Nail Dip French and Soak Off | $63 |
| Nail Dip Soak Off Only | $20 |
| Nail Art (per nail) | $5 and up |
| Nail tips | $5 per nail |
Nail Enhancements

| | |
| --- | --- |
| CND Plexigel System (Gel) Full Set Overlay (no extension) | $40 |
| Plexigel + Shellac | $60 |
| Soak Off Plexigel | $20-$30 (based on time) |
| French Polish | $5 |
| Nail Art(per nail) | $5 and up |
Valentine Spa FHF Pedi/Mani
February


11/2 hours $68.00 Pedicure
1 hour $40.00 Manicure
EXPERIENCE: A soothing soak with coconut milk and chicory
root greets tired hands and soles! Next, a certified organic
scrub gently exfoliates with micro sugar crystals, so a vitamin
C-rich mask we call Mighty Brighty™ can really work its magic!
This masking blend is made with bentonite & kaolin clays so
skin is not only illuminated but purified too! Seal in the glow
with a creamy organic cucumber extract shea butter—made to
replenish skin with vitamin C!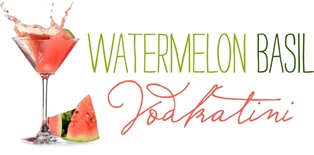 11/2 hours $68.00 Pedicure
1 hour $40.00 Manicure
BEST ENJOYED: With a sunny spirit
THE MOOD: Embrace your spring fever
EXPERIENCE: Prepare your senses for a mouthwatering journey! Skin
is enveloped in antioxidants with a Sparkling Citrus-Cilantro soak. Next,
you're polished to perfection with a fresh Watermelon Basil Vodkatini
Sugar Scrub infused with Square One Organic Vodka. Then, a vitamin
C-rich mask called Mighty Brighty™ will be slathered on and wrapped with a warm towel. Relax with a juicy grand finale vitamin-rich whipped Shea butter massage swirled with live Strawberry fruit cells. This mani-pedi is the freshest slice of the season!







"Eco-fin Treatment available at Elle Salon!
Enjoy a relaxing pedicure with an addition of our Eco-fin treatment. This is truly a healthy, nourishing hand/foot treatment because it is made with 100% natural plant-based emollients and pure essential oils. No petroleum, artificial dyes, or synthetic fragrances!