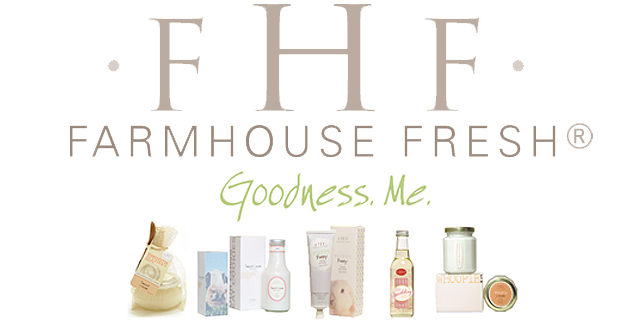 Natural Nail Treatments

| | |
| --- | --- |
| Manicure | $28 |
| Spa Manicure with FHF or Eco-fin | $40 |
| Polish Change (fingers) | $18 |
| Pedicure | $51 |
| Spa Pedicure with FHF or Eco-fin | $68 |
| Polish Change (toes) | $21 |
| FHF or Eco-fin Hand Treatment | $15 |
| FHF or Eco-fin Foot Treatment | $20 |
| French Polish - additional | $8 |
| Nail Art | $5 per nail |
Gelish/Shellac

| | |
| --- | --- |
| Manicure/Rebalance | $35-$40 |
| Pedicure/Rebalance | $60-$65 |
| Soak Off Only | $20-$25(toes) |
| French Polish - $8 additional | |
| Nail Art(per nail) | $5 and up |
| | |
Elle Salon Nail Art
Nail Dip

| | |
| --- | --- |
| Nail Dip | $40 |
| Nail Dip & Soak Off | $50 |
| Nail Dip French | $58 |
| Nail Dip French and Soak Off | $63 |
| Nail Dip Soak Off Only | $20 |
| Nail Art (per nail) | $5 and up |
| Nail tips | $5 per nail |
Nail Enhancements

| | |
| --- | --- |
| CND Plexigel System (Gel) Full Set Overlay (no extension) | $40 |
| Plexigel + Shellac | $60 |
| Soak Off Plexigel | $20-$30 (based on time) |
| French Polish | $5 |
| Nail Art(per nail) | $5 and up |
FHF Pedi/Mani
Fall Sept.- Nov.
11/2 hours $68.00 Pedicure
1 hour $40.00 Manicure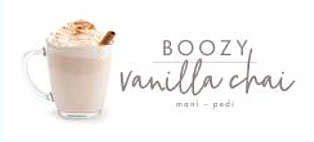 EXPERIENCE: Boozy and bubbling! Hands and soles take
a deep drink of vitamin E with a vanilla bourbon soak to prep
skin for a brown sugar scrub down — infused with intoxicating
Kentucky Whiskey! Wrap newly revealed fingers and heels in
a delicious, whipped honey glaze to nourish. We add an extra
dose of hydration in the form of a spiced organic cardamom &
coconut milk massage, gearing soles and hands up for a night
out under a full moon!



EXPERIENCE: This dreamy trip to the dark side begins with
a thick butter brulee whole milk soak. Next, you'll be painted
in a warm dark chocolate mask that's loaded with nourishing
vitamins and CoQ10 — a powerful antioxidant. Next, feet and
legs are smoothed with a rich gingersnap-pecan brown sugar
scrub infused with Kentucky whiskey. A final, Whoopie! ® Cream
whipped Shea butter massage and you'll come out of this black
forest with a new leash on the day!







"Eco-fin Treatment available at Elle Salon!
Enjoy a relaxing pedicure with an addition of our Eco-fin treatment. This is truly a healthy, nourishing hand/foot treatment because it is made with 100% natural plant-based emollients and pure essential oils. No petroleum, artificial dyes, or synthetic fragrances!