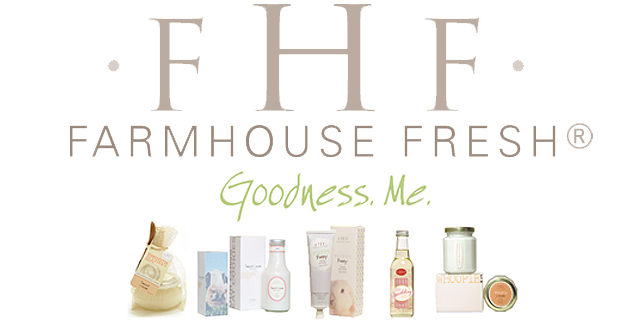 Natural Nail Treatments

| | |
| --- | --- |
| Manicure | $28 |
| Spa Manicure with FHF or Eco-fin | $40 |
| Polish Change (fingers) | $18 |
| Pedicure | $51 |
| Spa Pedicure with FHF or Eco-fin | $68 |
| Polish Change (toes) | $21 |
| FHF or Eco-fin Hand Treatment | $15 |
| FHF or Eco-fin Foot Treatment | $20 |
| French Polish - additional | $8 |
| Nail Art | $5 per nail |

Elle Salon Nail Art
Gelish/Shellac

| | |
| --- | --- |
| Manicure/Rebalance | $35-$40 |
| Pedicure/Rebalance | $60-$65 |
| Soak Off Only | $20-$25(toes) |
| French Polish - $5 additional | |
| Nail Art(per nail) | $5 and up |
| | |

Nail Dip

| | |
| --- | --- |
| Nail Dip | $40 |
| Nail Dip & Soak Off | $50 |
| Nail Dip French | $58 |
| Nail Dip French and Soak Off | $63 |
| Nail Dip Soak Off Only | $20 |
| Nail Art (per nail) | $5 and up |
| Nail tips | $5 per nail |
Spring Spa Pedicure and Manicure
March-May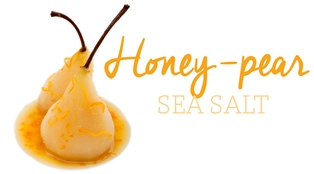 11/2 hours $68.00 Pedicure
1 hour $40.00 Manicure
BEST ENJOYED: Sweetly swaying in your favorite hammock
THE MOOD: Life should be luscious
EXPERIENCE: Settle into this succulent Honey-Magnolia soak that
is the bees knees, full of grapeseed and olive fruit oils and Vitamin-E
to enrich your skin! Next, a sea salt Brandy Pear scrub, created with
Bartlett Pear-infused brandy from California ensures the ultimate
exfoliating experience. Just when you think life can't get any sweeter, a
Honey Glaze wrap with raw honey and live papaya fruit cells is slathered
on as you're left to soak in the nutrient blend. Finally, a Honey-chai
steeped coconut milk lotion scented with warm notes of sweet honey
and comforting cardamom conclude what may be the most refined
pedicure you've experienced.





"Eco-fin Treatment available at Elle Salon!
Enjoy a relaxing pedicure with an addition of our Eco-fin treatment. This is truly a healthy, nourishing hand/foot treatment because it is made with 100% natural plant-based emollients and pure essential oils. No petroleum, artificial dyes, or synthetic fragrances!