Support our Business and Staff!
We now have resources for our clients to purchase the products they love! We have two vendors at this time that provide e-commerce, and we hope to add more as they become available!
Vendors
Simply Organic (Holistic Hair Tribe)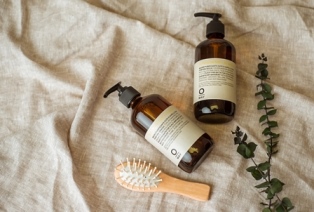 - offering Oway haircair products and O&M haircare products.
- there are also many other products on this e-commerce website to try for the first time if you choose!
- first, copy and paste the Partner Code below to help them identify our business!
- you will use this code at your check out process.
- Partner Code: HHT1646
Click here to go to their website!
TruBeauty (Salon Interactive)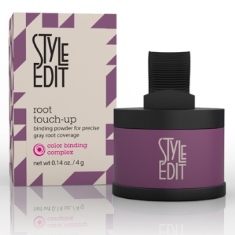 - offering products like Style Edit Root concealers (so badly needed at this time!!), Keratin Complex shampoo and conditioner, Deva Curl and many other products that may be of use to you that we do not carry in the salon.
- we may add more brands in the future!
- No code required for this site!
Farm House Fresh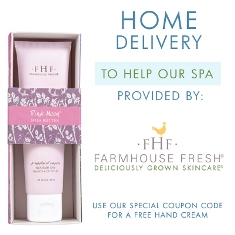 FarmHouse Fresh is Drop Shipping products directly to your door – on behalf of our business
and providing a FREE hand cream with your purchase of $30 or more (plus FREE shipping if you spend over $50).
To place your order and receive a free hand cream on behalf of our business:
1. Add items of $30 or more to your cart at
2. Choose any $15 hand cream you want FREE, and add it to your cart. You MUST add a $15 hand cream to your cart, or the code will not work.
3. Enter our custom Coupon Code: ELLESALON at the last stage of checkout. Click "apply" and your hand cream will become $0!
Spend $50 or more and you also receive FREE SHIPPING within the continental U.S. (excludes HI & AK)
Click here to go to FHF website!
Olaplex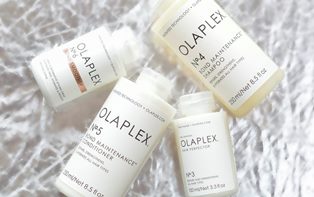 Olaplex is a three-step process that aims to repair and prevent hair damage. It works on a molecular level by restoring the hair's broken bonds which can result from harsh chemical treatments like bleaching and coloring.
Click here to go to their website!

Click Here for Instant Gift Certificates!