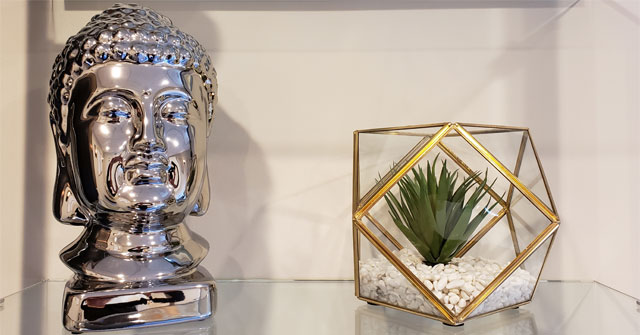 Massage
Swedish Massage
This massage provides long sweeping strokes to help relieve stress, add relaxation and release cramping or tensed muscles. This is perfect for clients who want a lighter, relaxing massage.

| | |
| --- | --- |
| 30-minute | $45 |
| 60-minute | $70 |
| 90-minute | $100 |
Therapeutic Massage
Therapeutic massage is designed to relieve pain and stiffness in the muscles, fascia, and other connective tissues. This massage is perfect for clients who want a little more muscle work and detailed spot work.

| | |
| --- | --- |
| 30-minute | $50 |
| 60-minute | $75 |
| 90-minute | $105 |
Heavenly Foot Massage
Our Heavenly Foot Massage may release cortisol into your bloodstream, reducing your stress levels and boosting your immunity. Massaging the extremities helps with circulation of blood around the body. This service will make you feel light on your feet!

Add-ons:
Aromatherapy/Essential Oils
Using essential oils derived from various plants and flowers, combining the sense of smell and touch for a deeply relaxing and luxurious massage.
$10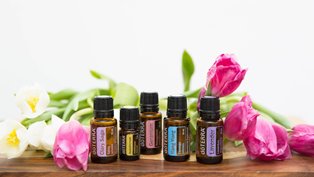 Cupping Therapy
This is an ancient form of alternative medicine in which a therapist puts special cups on your skin for a few minutes to create suction. The suction and negative pressure provided by cupping can loosen muscles, encourage blood flow, and sedate the nervous system (which makes it an excellent treatment for high blood pressure). Cupping is used to relieve back and neck pains, stiff muscles, anxiety, fatigue, migraines, rheumatism, and even cellulite.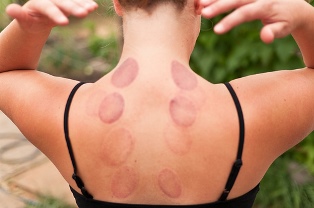 Traditional Chinese Cupping (stand alone) $65
Traditional Chinese Cupping (add to any of our massage services) $50
Dynamic Cupping involves traditional massage movements using a suction device (standalone) $65
Added to massage services $50
"Professional Massage" Sold at Elle Salon!
Liz has 5 years experience in the massage industry, and has completed the following education:

900 hours of training at HACC's Massage Therapy Program

Certified in Cupping Therapy through Elite Learning

16 hours of training in Reflexology through Alta View Wellness

Reiki I certified

Up to date certifications in Ethics and Child Abuse Recognition through Elite Learning

CPR certified through In-Pulse CPR
Liz is also a Licensed esthetician and is providing Osmosis Facials. Click here to learn about more about our Face Care offerings!